SCHOOLinSITES App
Get the SCHOOLinSITES mobile app and have on-the-go access to our school calendar, lunch menu and more!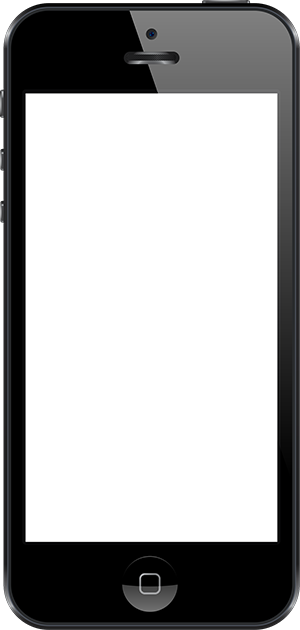 View our school website on the go! To get the app, just click on the link below, or search for SiS Connect in the app store.
Click here for the iOS version.
Click here for the Android version.